The Royal Dramatic Theatre
Founded in 1788, this is considered Sweden's national stage for spoken drama. Each year sees nearly 1,000 unique shows be featured across the theatre's eight stages. The main stage includes a theatre for 720 patrons, while smaller stages are also available. The theatre also includes an acting school that has produced a variety of famous actors and actresses.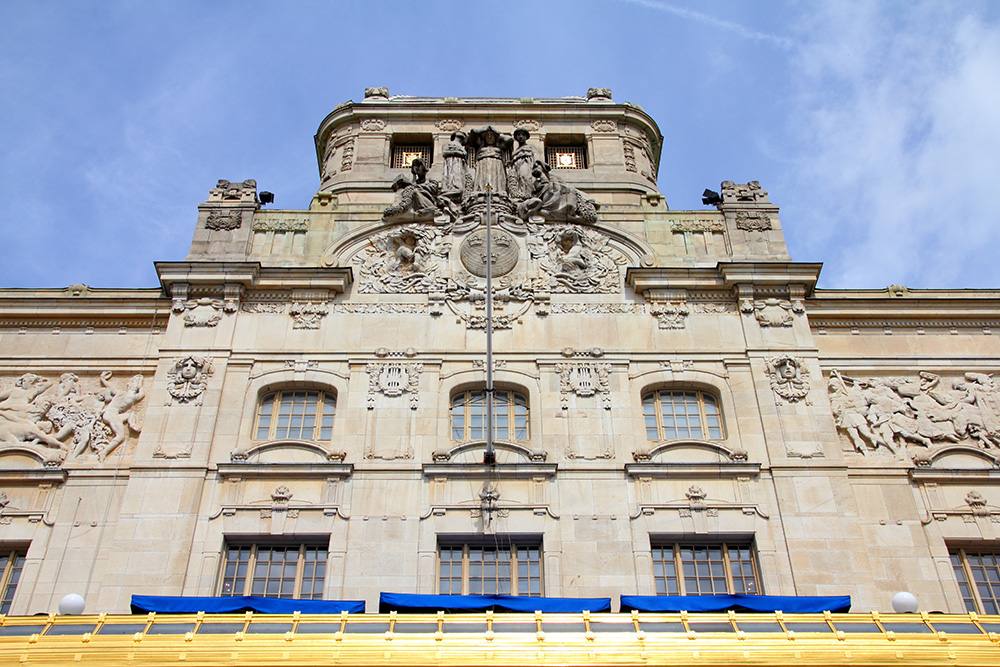 ---
Maxim
Also referred to as The Maxim Theatre or "Maximteatern", this popular private theatre has been operating since the 1960's. Having originally been built for film screenings, it has seen a wide range of act including Swedish Radio and The Beatles performing there. Today the location offers a wide range of productions and events throughout the year.