Teater Oliver
Teater Oliver is a theatre association located in Vasteras that started in 1999. Their members number 100 and offer regular performances and events throughout the year, all dedicated to the performing arts. Their website offers updated schedules of events, musicals, plays and more that will be held locally and internationally by the association.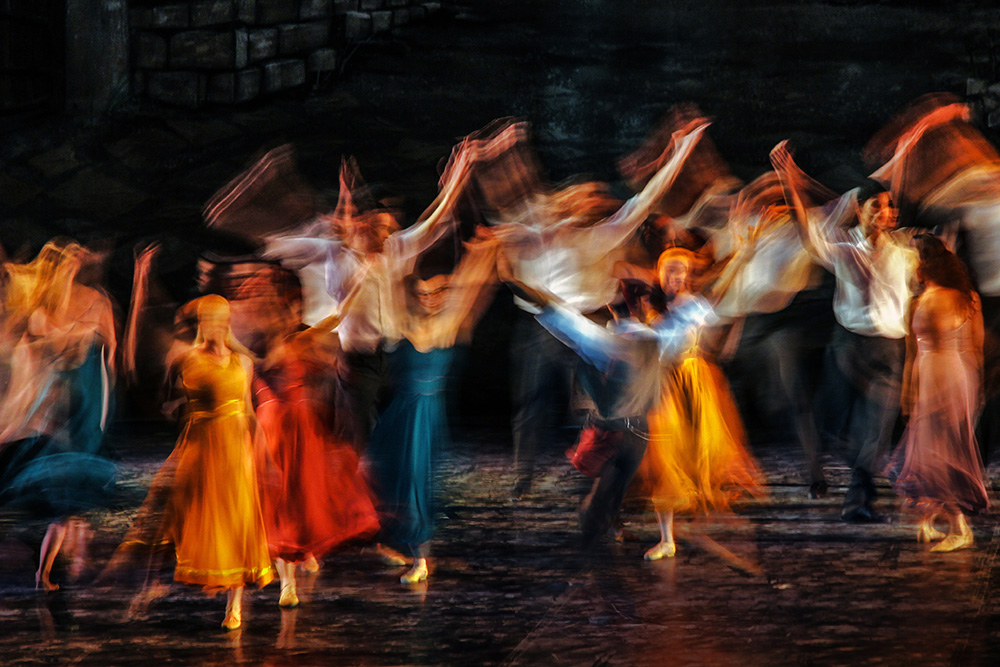 ---
Vastmanlands Theater
This theatre was inaugurated in 1915 and was designed by the city architect Erick Hahr. The theatre is part of an association that supports the performing arts, offering nearly 250 performances each year, of which half are directed to children and younger people. Visitors can enjoy musicals, comedy, concerts, traditional plays and more under one roof.