Gothenburg Concert Hall
This concert hall was constructed in 1935 and includes 1,300 seats. The facility also houses a smaller concert hall, Stenhammarsalen, for chamber concerts. The premium qualities of the hall's acoustics have attracted recordings from many musicians outside of Sweden, as well as performances by a variety of progressive rock bands and more. The hall is also the home stage of the Gothenburg Symphony.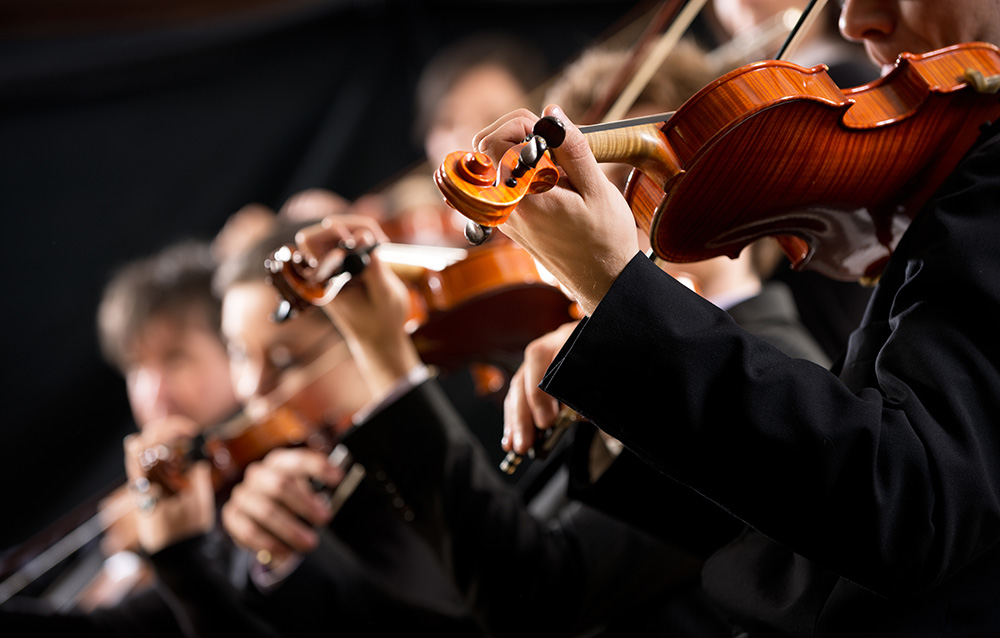 ---
Stora Teatern
Commonly referred to as "Stora" or "The Grand", this is a musical and theatre that was erected in 1859. The venue houses Gothenburg's largest outdoor bar and restaurant, open daily throughout the summer months. Regular acts include contemporary circus and dance, theatre, international musical performances, inspiring talks and more.