Gothenburg Film Festival
This annual film festival is held in the center of Gothenburg and is the largest such film event in all of Scandinavia. Although having only shown 17 films when it was launched in 1979, today the festival is run over a 10-day period at the end of January and showcases approximately 450 films from across 70 countries in a variety of venues. The Dragon cinema is the main venue of the festival, with the top awards being referred to as the "Dragon Awards".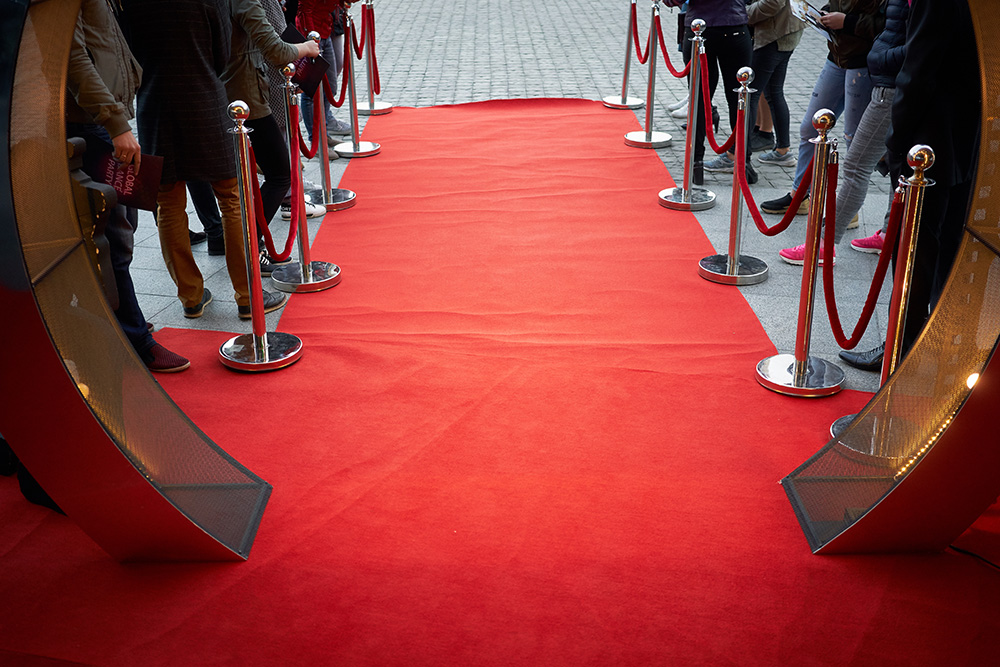 ---
Kulturkalaset
Considered one of Scandinavia's largest cultural festivals, this event is held across the streets of Gothenburg and includes nearly 1 million attendees each year. The festival centres around Swedish culture with a focus on opera, art, music, street performances, craft work, theatre, literature and film, as well as food and drink. The festival is usually held in August in cooperation with the City of Gothenburg.