Gothenburg Art Society
This art gallery was established in 1854 with the vision to promote art in the city of Gothenburg. The gallery includes an array of sculptures, paintings, drawings, design, photography, installations and more. The gallery is open Wednesday to Friday from 1pm to 5pm and Saturdays and Sunday from 12pm to 4pm.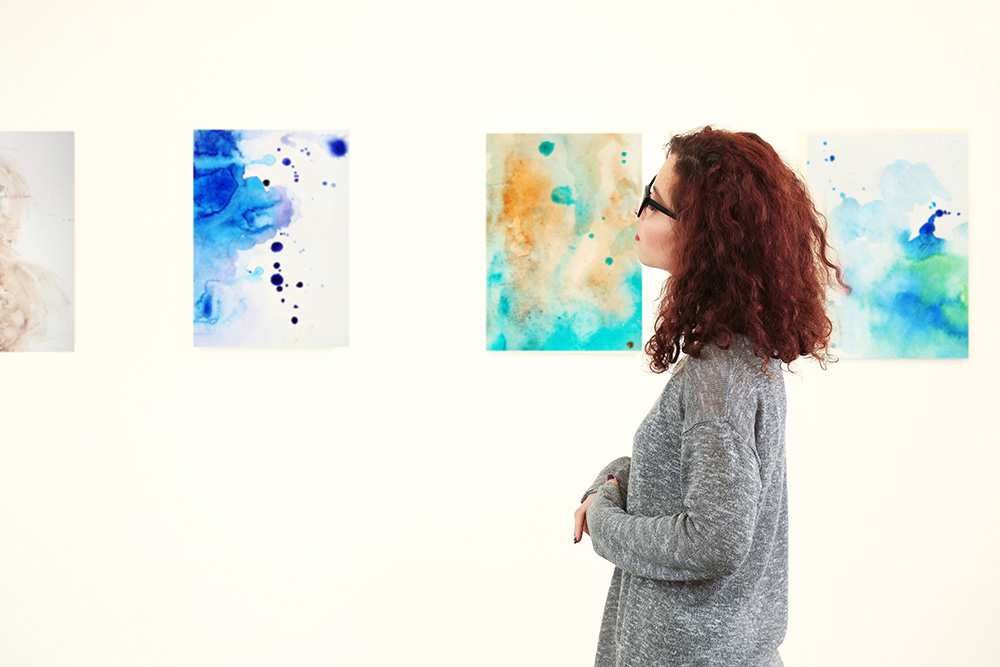 ---
Nevven Gallery
The NEVVEN gallery is a contemporary art venture that aims to collaborate and develop the careers of Gothenburg artists through interactions and integration with a wide range of Swedish public institutions. It was founded by artist Alina Vergnano and curator Mattia Lullini in 2015 and regularly changes exhibitions, with monthly adjustment and new artists constantly being featured.