Vasteras Konstmuseum
Founded in 1919, this museum includes a range of exhibitions and events as well as guided tours, lectures, on-site research facilities and more. The art includes those pieces with a Swedish contemporary focus and offers free admission to all visitors. It was one of the most highly visited attractions in Vasteras.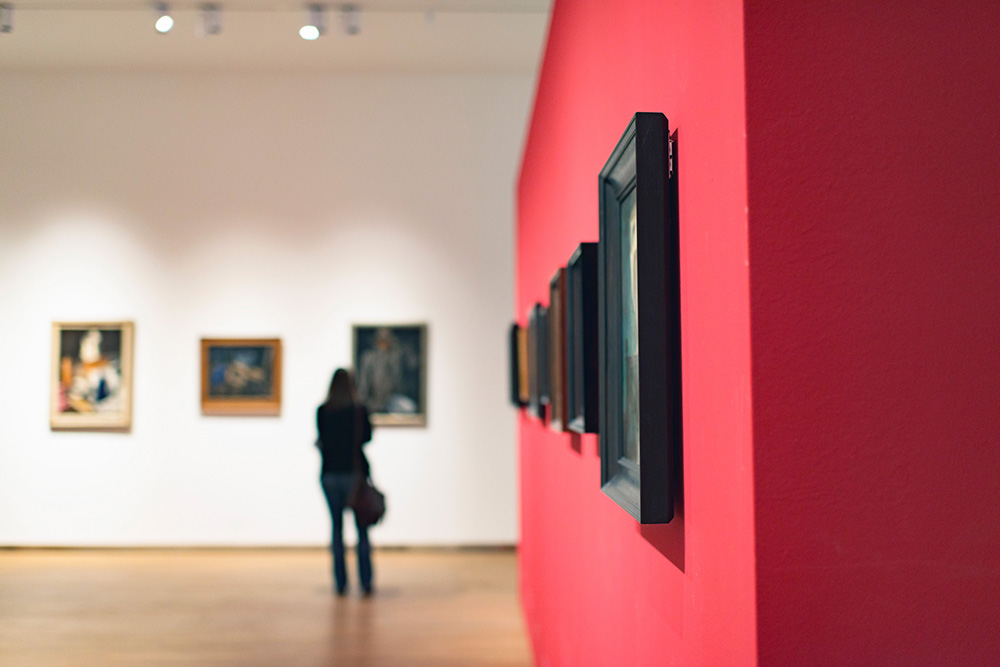 Vasteras Flight Museum
This museum is dedicated to flight and aviation history and is located in a hangar at Vasteras Airport. The museum is inclusive of a wide range of aircraft, including 40 that are still flight-worthy. A flight simulator is also held at the museum, including a four advanced simulators used in actual pilot training including military fighters, twin-piston engine Convair, 300 passenger McDonnell Douglas DC-10 and an Airbus A320. Visitors should take note the museum is open to the public every Sunday but can be opened if contact is made with the museum in advance on other days.