Valsaren
This low-rise hotel is located 13 minutes by walk from the Vastmanlands museum and 1.6 km from Vasteras Castle. A small hotel with only 15 rooms, accommodations are simple but offer modern amenities including wi-fi and flat screen televisions. Breakfast is complimentary and a casual restaurant with a patio is also available for guests.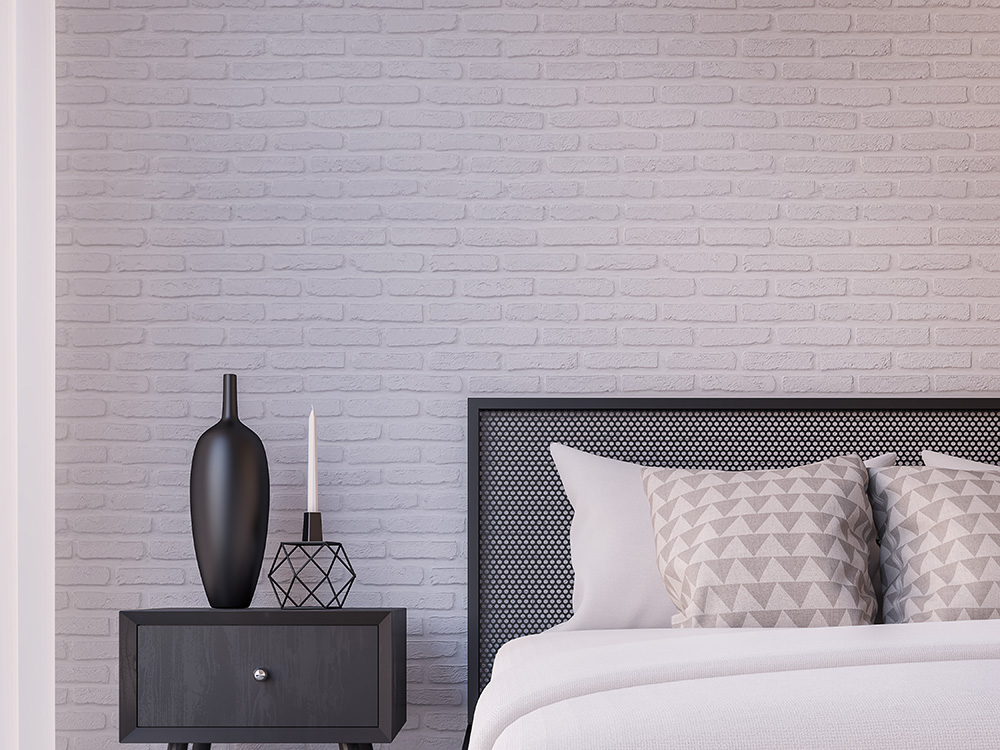 The Hotel Woodpecker
A truly unique experience – The Hotel Woodpecker is located 13 meters above, at the top of a rope ladder in the boroughs of a 130-year old Oak Tree. The private balcony offers stunning views of the public park as well as Lake Malaren. Room service is delivered via a pulley system. The hotel is only open during the summer months as the rooms do not include heating; however a very special and unique experience for those visiting Vasteras and looking for something special!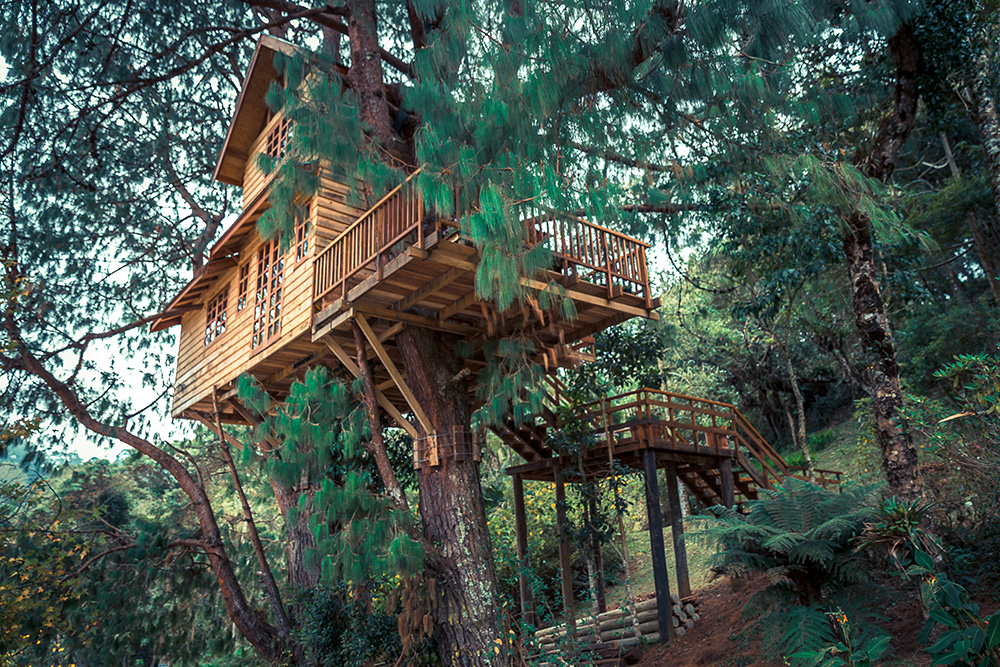 Hotel Arkad
Located a short 7-minute walk from Vasteras Central train station, this relaxed hotel is located walking distance to the Vasteras Cathedral and Vasteras Castle. The rooms are standard and include modern amenities and Wi-Fi. Suites are on offer inclusive of sofas, kitchenettes and some with separate living rooms. Buffet breakfast is free and served in a bright café. Additional amenities include a sauna, game room with pool table and on-site parking.