Swedish Ship Gothenborg
A sailing replica of the Swedish East Indiaman Gotheborg I from 1738, who sank off the coast of Gothenburg in 1745 when returning from a voyage to China. The replica has previously completed a Baltic Sea Tour and was built featuring an exterior that remains true to the original vessel. It is considered one of the world's largest operational wooden sailing boats.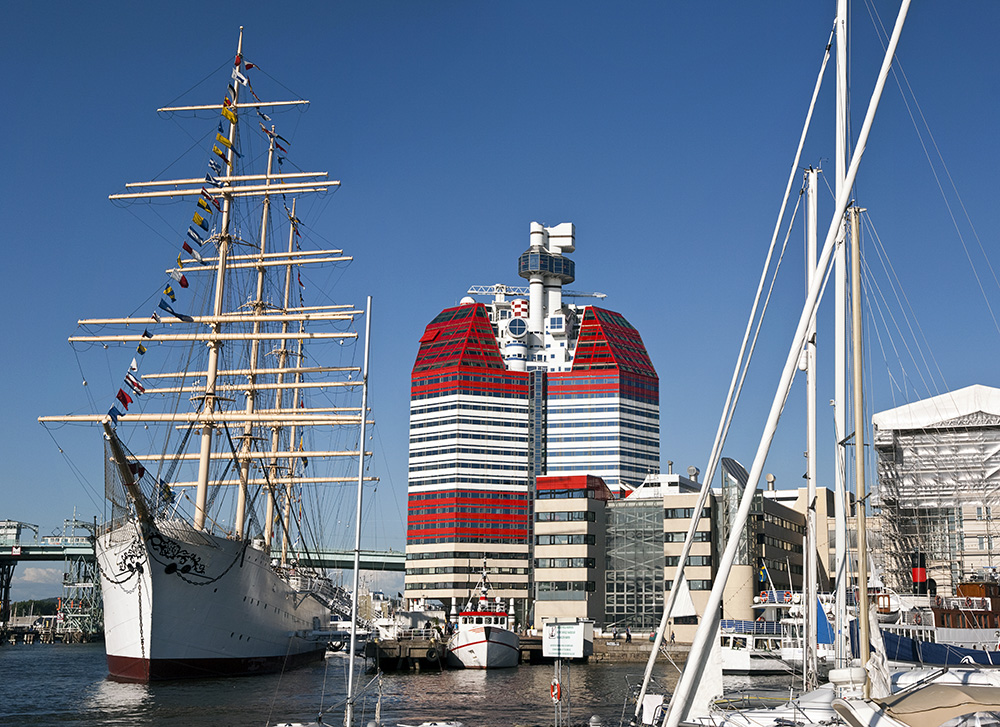 ---
Fish Market
Locally named "Feskekorka", this indoor fish market is named after the exterior's resemblance to a neo-gothic church. The market is incredibly famous and considered an institution in Gothenburg. Visitors will enjoy watching vendors practice one of the city's oldest trades, fishing, and can enjoy a fish and seafood restaurant within the venue.