The Stockholm Archipelago
This is the largest archipelago in Sweden and the second largest in the entire Baltic Sea. The location has been the influence for many poets and authors, as well as music including the group ABBA who wrote most of their songs in a cabin located here. The larger islands are easily visited year-round; however note that during the winter months, the routes and options change due to the icy water conditions.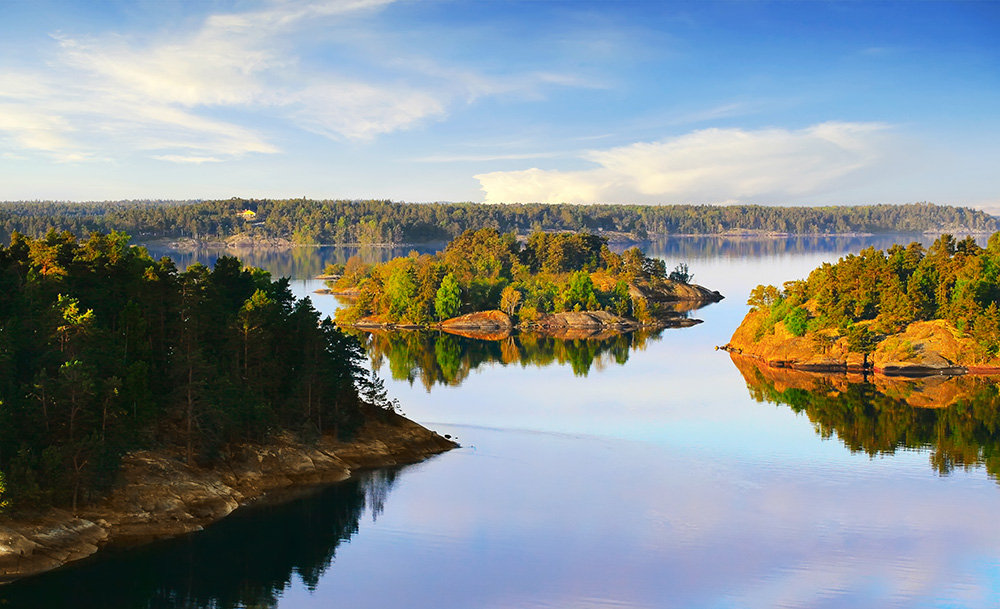 ---
Royal Palace
Also referred to as Stockholm Palace, this is the official residence of the Swedish monarch. The interior consists of 1,430 rooms and 660 windows and has been the royal residence location since the 13th century. Additional Royal Palaces nearby include Drottningholm and Haga, giving visitors the opportunity to learn about the Swedish monarchy.