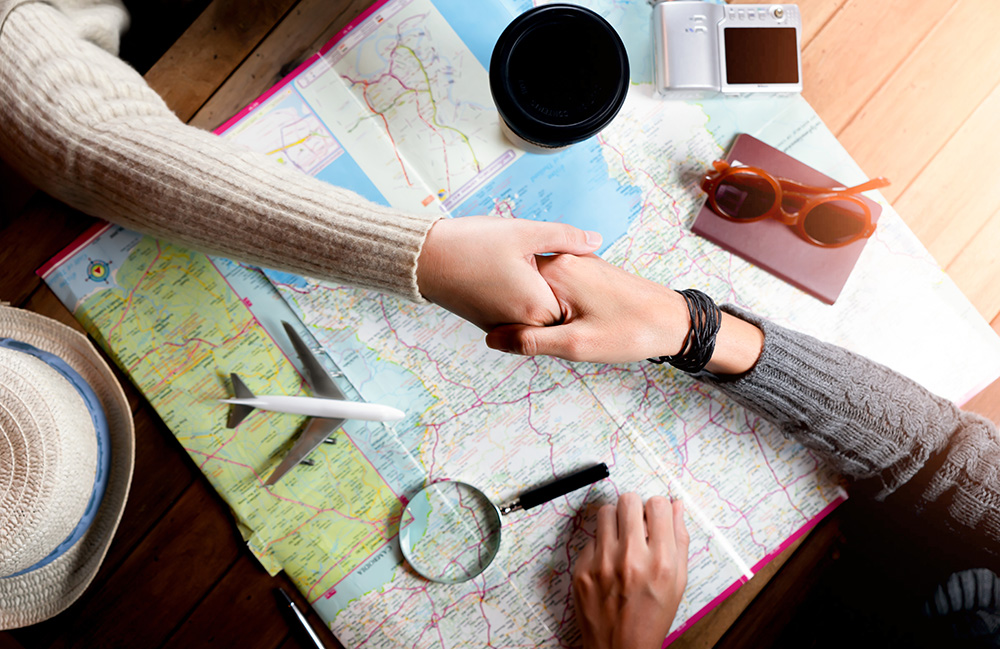 Sweden is a member of the Schengen Agreement. For countries that have implemented this treaty, no border controls exist. It should be noted that not all EU members are also members of this treaty. Requirements vary greatly and differ between requirements for passports from EU and non-EU countries. For those that require a Schengen visa, basic requirements include the following:
Completed application form
Passport with at least two blank pages and valid for at least three months
Passport-sized ID photograph
Copies of any previous Schengen visas, if applicable
Application fee (average 60 Euros for most applications and 35 Euros for children between 6 and 12, with no application fee for children under 5)
Proof of finances
Proof of travel arrangements
It should be noted that Sweden also allows for working holiday visas for students.
---
Uppsala Centre for National Service
Visiting address: Bolandsgatan 16 A, Uppsala
Opening hours
Drop-in:
Monday 09.00–12.00
Tuesday 09.00–12.00
Wednesday 09.00–12.00
Thursday 09.00–12.00
Friday 09.00–12.00
Scheduled appointments:
Monday 09.00–15.00
Tuesday 09.00–15.00
Wednesday 09.00–15.00
Thursday 09.00–15.00
Friday 09.00–15.00
Type of office
Extend residence permit (asylum)
Service Centre